DM Burr's Flint, Novi and Rockford, Michigan staff, and the staff in Nashville, Tennessee, is composed of state licensed mechanical contractors who all participate in continuing education programs through dealer networks and the RSES industry association. Green technologies such as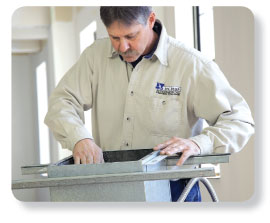 solar energy, industrial and residential wind turbines, occupancy recognition environmental systems, and off-site environmental monitoring are also up-and-coming and top-of-mind considerations of DM Burr mechanical staff.

DM Burr Mechanical offers commercial and industrial plumbing, heating and cooling services to the Flint, Novi and Rockford, MI, areas by our skilled technicians.  If you are looking for a company that provides honest and fair HVAC services for your commercial or industrial business;  DM Burr provides the service you are seeking.

You've heard the news reports — police departments everywhere facing cut-backs, layoffs, even closures.
DM Burr is doing something about it for our Flint, Novi and Rockford, MI, communities, and you can help.
Comfort & Safety
With any heating or cooling system purchased, DM Burr will donate $100.00 in your name to your community's police department. You get a new, top-quality Lennox system, and your Michigan or Tennessee police department gets a much-needed police officer cash bonus to use where they need it most to help bring the "heat" back to the street. It's our way to help you stay comfortable, and everyone stay safer.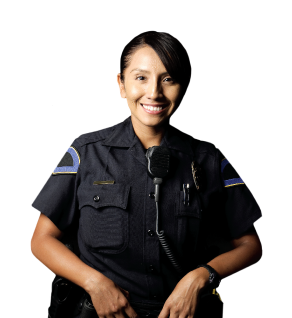 Giving Back to Our Communities
Sales may come and go, but this "Bringing the Heat Back to the Street" program is not a limited-time offer. DM Burr plans to continue this for as long as there is a need. So whether it's this weekend, this fall, or next spring, remember DM Burr, and you and your local police department will receive the same great benefit.
Call us today at 810.213.6727